Hi everyone! Hope you had a wonderful weekend!
I'm hoping all of you will check out this blog I have recently become a follower of and enter her first giveaway!
She has a beautiful blog and to thank her followers she's giving away great make up and brushes, so check it out!
Pixie Dust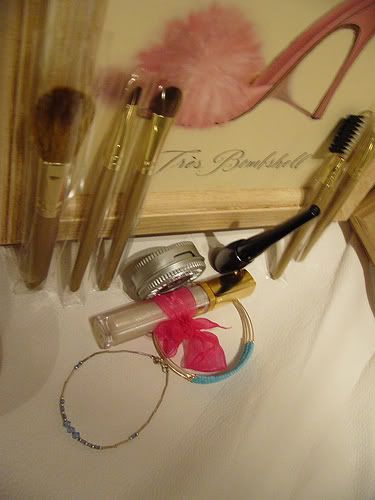 photo: pixie dust