The latest Topshop shoot 'Shades of Summer' was displayed in their 214 Magazine. The looks screamed 'boho chic'. Love!
Here are my two absolute favorite looks and the pieces used in them..enjoy!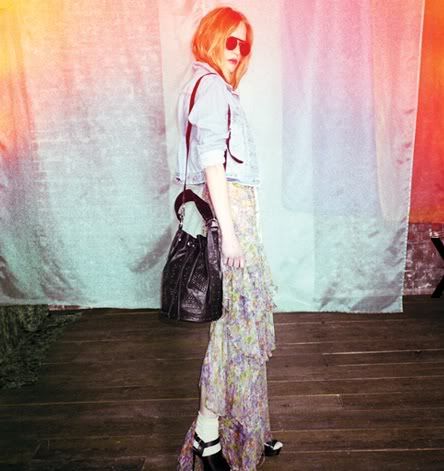 Bleach Denim Western Jacket $80.00
LIMITED EDITION Pastel Maxi Dress $310.00
PERRIN Black 2 Part Platform Sandals $185.00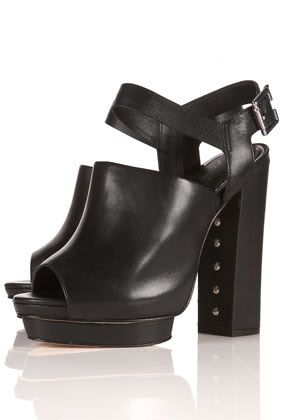 White Top Bar Small Round Sunglasses By Unique $45.00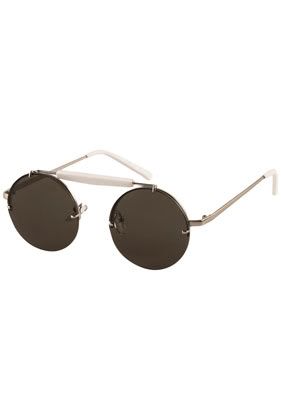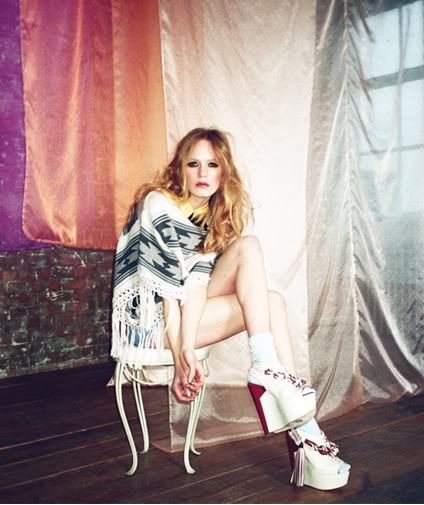 Knitted Navaho Tassle Top $98.00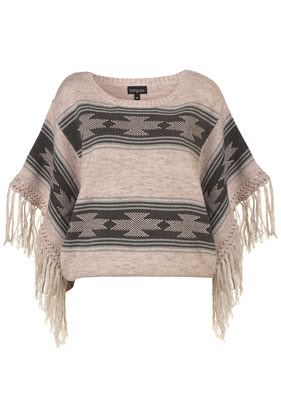 Woven Tassle Wedges by Unique $260.00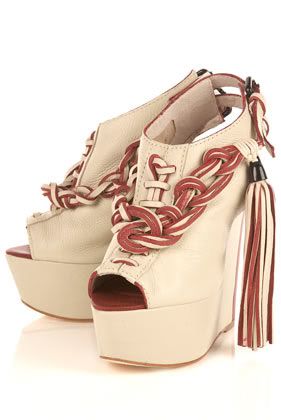 topshop
uh.. obsessed with the new tribal print and tassle craze! Can't get enough!
GIVEAWAYYYYYYYYYY. ENTERRRRR HERE! DEADLINE IN 5 DAYS!!!!