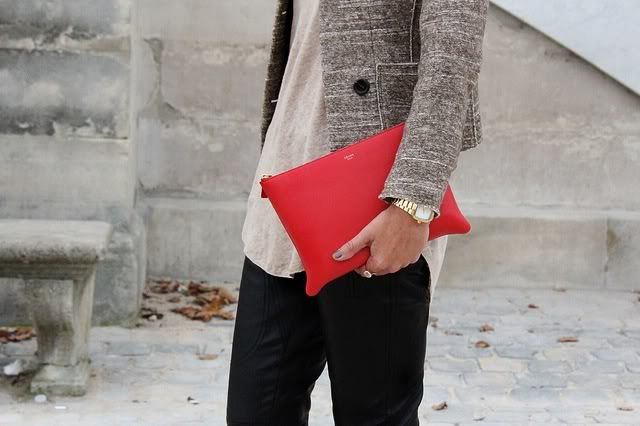 Definitely the question. The latest S/S 2011
Celine
handbag collection has been talk worldwide. With most styles selling out as soon as they hit shelves and price tags well over $1,000 anyway.. chances are you're like me and will only hold one as your own in your dreams. Well all that is about to change. Sort of. Don't get too excited.
Celine Pouch Clutch
American apparel now sells this 'Leather Carry-All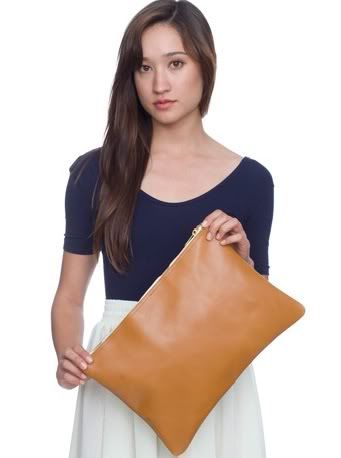 Pouch' in sizes small to large with prices ranging from
$34-$58. OMG..right?
It's not a celine but it still has the same functionality, and looks just as chic, not to mention..$34!!
These are going almost as fast as its pricier comparison..the yellow has sold out!!
Get yours
here
! Do itttttt.
American Apparel Leather Carry All Pouch
tfs
,
american apparel