Hello Everyone!
I made a few recent purchases and thought I would share them with you!
I have been obsessing over these shorts for weeks now and finally ordered them! Can't wait for them to show up on my doorstep!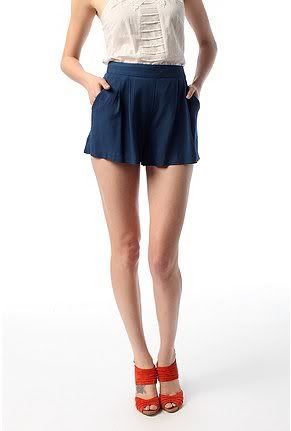 White Sandals- perfect for spring and summer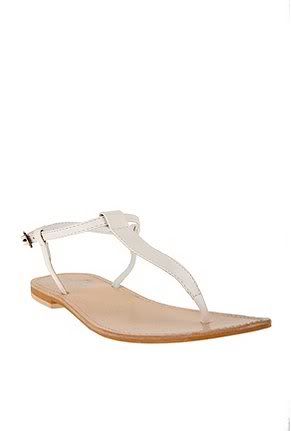 And.. a basic white V Neck tee perfect for pairing with the shorts.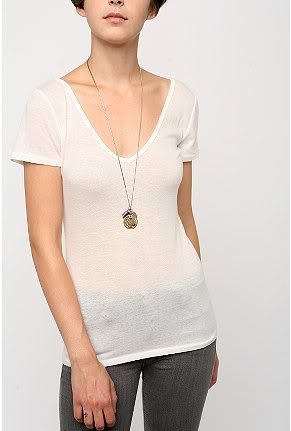 So.. nothing earth-shattering.. but when you're on a budget like me make sure to look for pieces that you'll get the most use out of. I live in Florida, where it gets unbelievably hot from now until November so I know that these simple pieces will work great throughout the year!
Happy shopping!
photos: urban outfitters